We deliver the best in class advance IT&OT solutions for complex needs of the industry.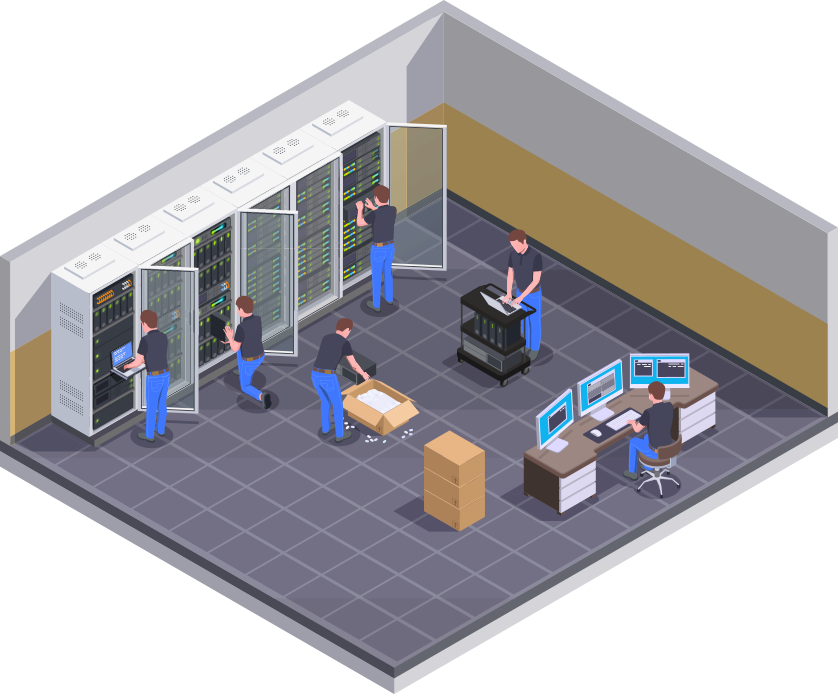 Industrial Leading Brands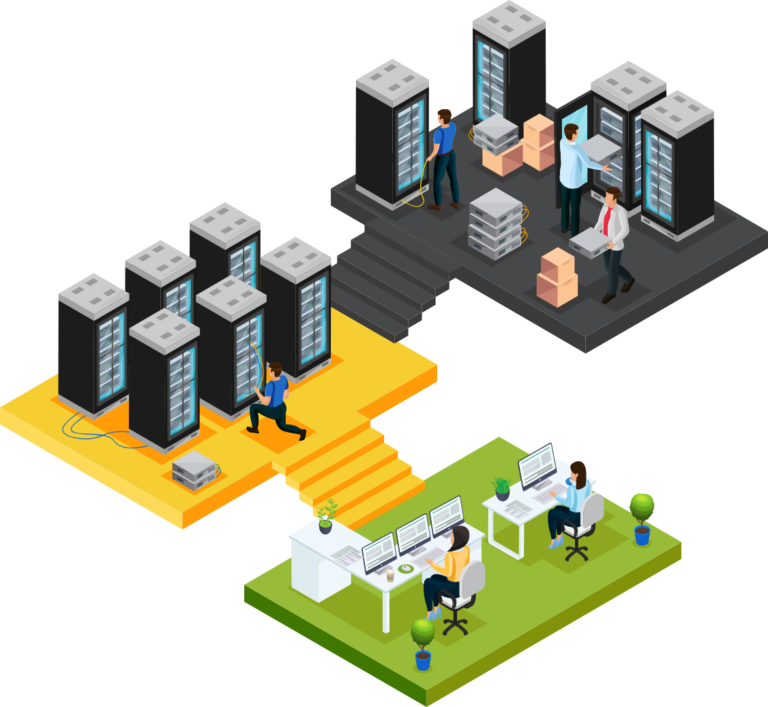 Enterprise IT&OT
on premises servers and network infrastructure
From scalable data center to industrial mission critical transmission network, we do design, supply, implement and maintain.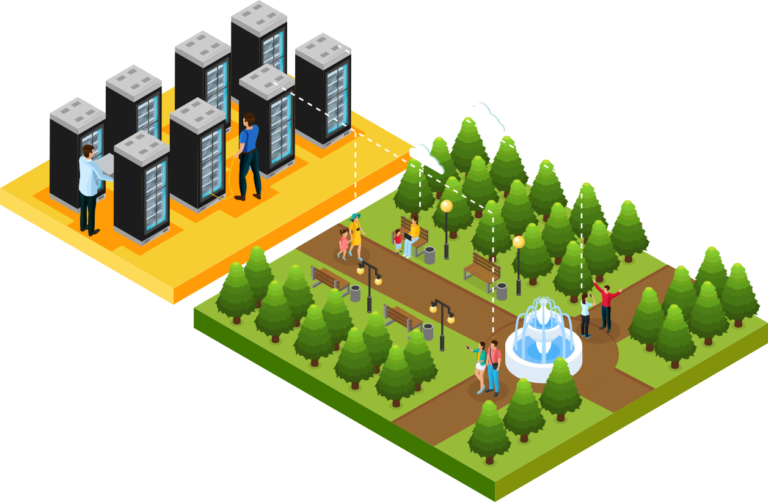 Enterprise cloud computing
& SaaS solution
Built and maintain data center is always costly. We help you to spin up and maintain your own secure cloud server for web, video conference, VPN and more.
Already have services on premises? Let us migrate for you to enjoy all the cloud computing benefits.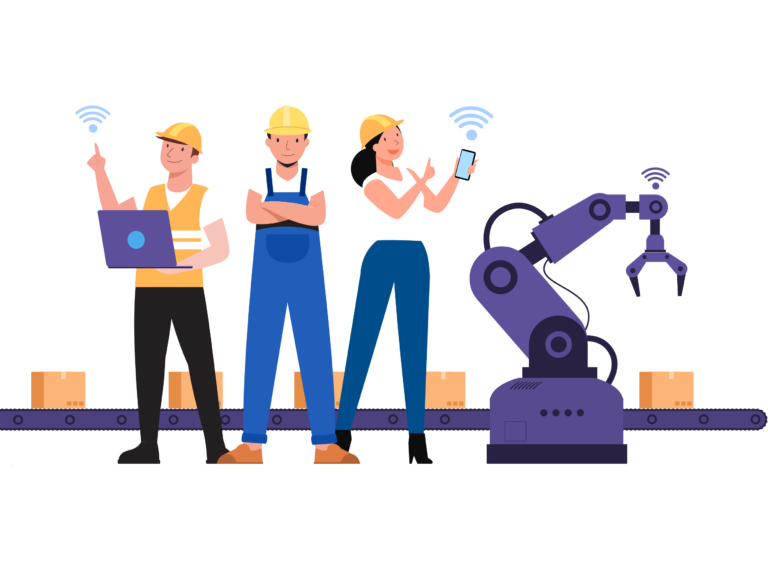 IoT wireless network
connectivity & cloud solution
No sensors or meters are too far away to connect. We have various wired and wireless connectivity solution to connect it back to your servers.
All our team members are ex-Malaysian rail system expert. We design and implement system that is best value and fit for the customers requirement according to our know-how. This ensure we deliver easy to maintain, robust and quality system always.
We operate in small team with years of collaboration to fulfill stringent customers requirement and project challenges. Together with our team synergy, we work efficiently to deliver quality system within short project timeline.
We work with industry leading brands to ensure quality and flexibility to provide best fit and value solution to our customers. We work closely with the manufacturer to support all project challenges and equipment delivery.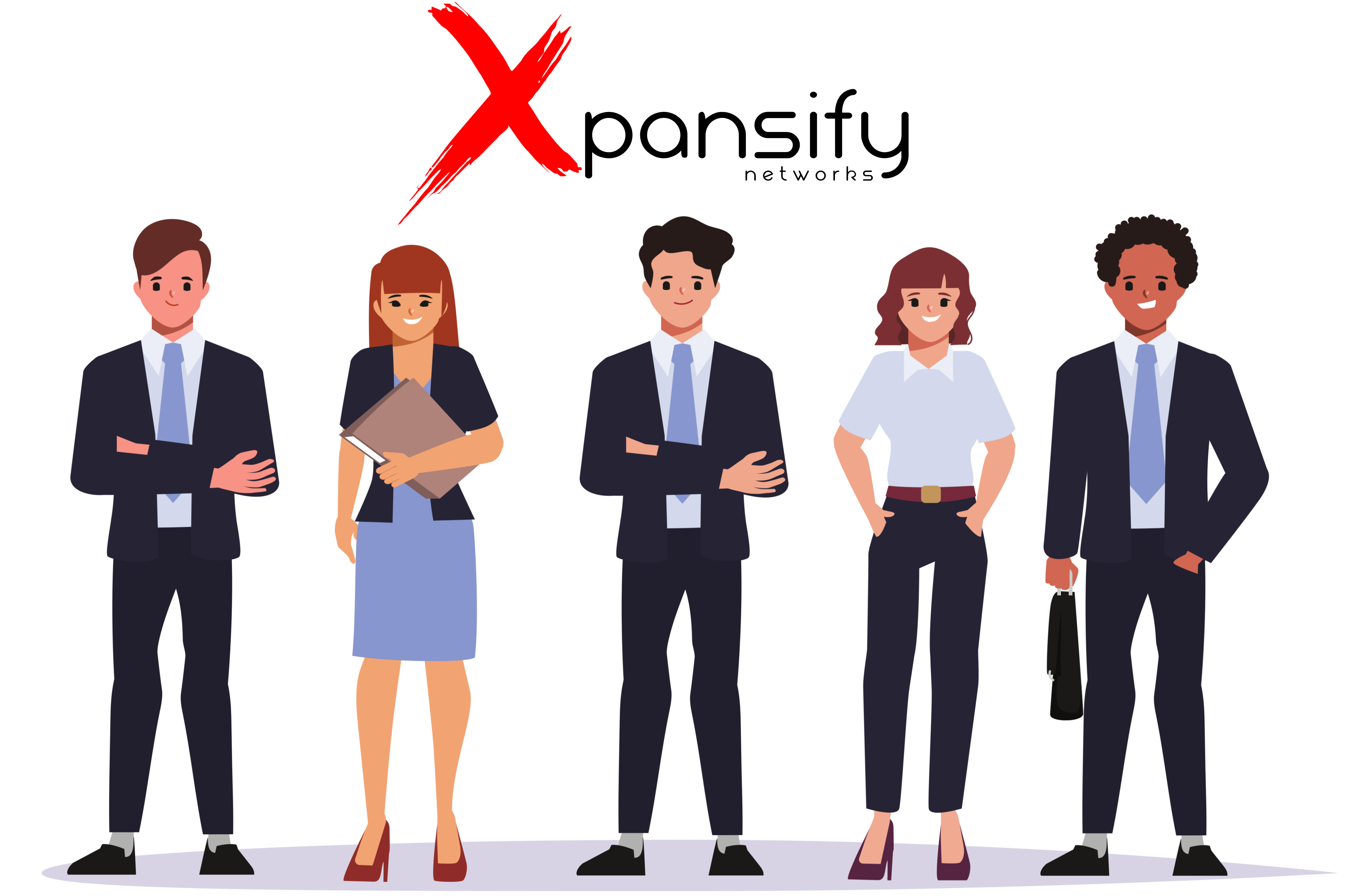 Xpansify Networks is founded since 2019, located in heart of Malaysia –  Selangor. Xpansify Networks is ambitious to support Industrial 4.0 and business digitalization by providing best in class IT&OT solutions. Xpansify Networks adopt Japanese minimalist concept by operating in a small team of experts to maximize operation efficiency. This reduces company overheads to provide best value and innovative IT&OT solution to the customers.
Have something in mind? Lets talk!
Don't worry, we are friendly.